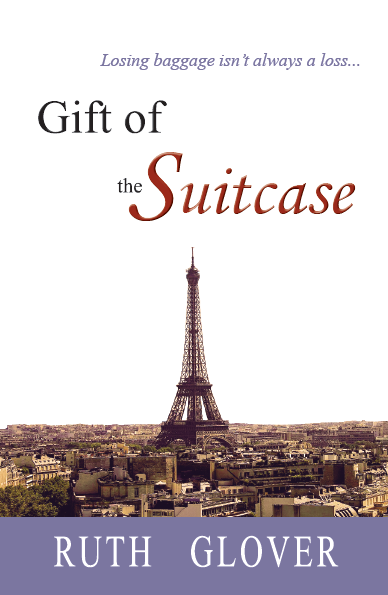 When I graduated from college I received a large, gray suitcase and a round trip ticket to work in France the summer before I started teaching. Within a few days I lose my suitcase, followed closely with the loss of my summer job. The trip changed my life forever. Travel to France taught me more than how to speak French.
Unexpected events, such as divorce, illness, and deaths change our lives. Flexibility, faith, and friends help us through hard times. As we travel through life we find new, meaningful ways to cope.
You can purchase the book through my website or Amazon, and Barnes and Noble. The e-book is available for your Nook or Kindle and other distribution sources.
Word of mouth is the best way for people to discover my book. After you finish Gift of the Suitcase please write a quick review on Amazon. You do not have to purchase the book from Amazon to write a review. Share the good news. Losing baggage is not always a loss. Bon voyage!