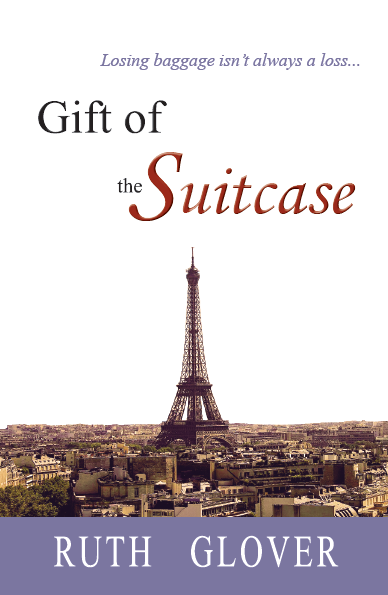 When I graduated from college I received a large, gray suitcase and a round trip ticket to work in France the summer before I started teaching. Travel to France taught me more than how to speak French. It made me a better person. I'm what they call a "Francophile." I love anything French. I decided to share my story of loss and lessons learned throughout my journey.
My first trip to France helped me mature. I landed a job in Central France where the townspeople had saved 3500 or more Jewish children and adults from the gas chambers during World War II. The humble people surrounding me that summer taught me to respect and care for those less fortunate, despite adversity and diversity.
In the book you will meet a co-worker, Christine. You hear from my cousin who attended medical school in Switzerland in 1947, who tells about that time period. I introduce you to the baggage handler in Calais and the railroad clerk in Nice. You'll see a few rude people from time to time, but I experience kindness everywhere. And you'll laugh about my mistakes.
I see hatred festering in our country. It worries me. The book encourages hope when unexpected loss or surprises occur. Hatred breeds hatred. Love fosters love. The book is filled with emotionally charged situations with a sense of humor and dose of reality. A spiritual tone permeates, but with no preaching or denominational ties.
Let me know how the book impacts you. Better yet, write a review to encourage others to read the story. It's a good gift for those in transitions. You can buy the paperback directly from me or from Amazon. Click "Buy Now" for immediate attention.